Looking for a free way to listen to your favorite podcasts? Look no further than the Anchor App. I'm Smyth from CekPrinter.com, and in this article I'll be showing you how to find and listen to podcasts on anchor. Now let's get started.
How to Find and Listen Podcast on Anchor
You can download anchor for free from the App Store for iOS, or Google Play Store for Android devices. Once you've downloaded the app you can sign up for an account with your email address, or sign in with Facebook, Twitter, or your Google account. Select I Want To Listen To Podcast tap allowed to let anchor send you notifications.
Once you're signed in this is what the apps homepage looks like. Here you can check out new and popular podcasts or browse podcasts by categories like technology, sports, news, and music. You can also search for a specific podcast using the search bar at the top of your screen.
If you see a podcast that interests you tap it to read more about it and see a list of episodes that are available to listen to. Tap an episode to read its description. To play it tap Listen, tap the gray bar that appears at the bottom to open more playback controls.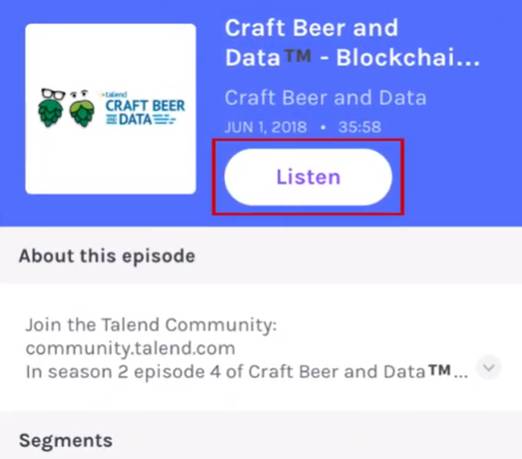 Here you can pause, play, rewind, and fast-forward. To share the episode you're listening to with your friends tap the share icon. Then select the app you want to share it through. Tap the Settings icon in the top right corner to change your listening mode, or adjust playback speed if the person is speaking too slowly for your liking.
Read Also: How to Get Verified on Snapchat
Give aplause for what you're hearing on the podcast with the clapping icon. If you enjoy the podcast tap favorite at the bottom to save this podcast to your favorites list making it easy to find near the top of your anchor home page.
When one of your favorite podcasts post new episodes, you'll see the number of new episodes you haven't listened to yet appear as a badge icon over the podcast profile picture.
That's everything you need to know to find and listen to podcasts on anchor. Thanks for reading.
 Source: youtube.com/techboomers